Library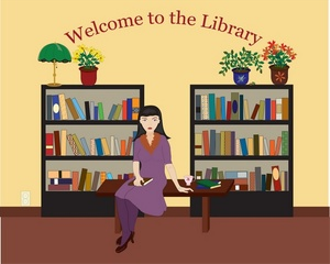 Saraswati Vidya Mandir maintains a well-stocked library, replete with a wide variety of books on various subjects. Apart from books related to academics, the library has a large collection of story books, novels, poetry selections, non-fiction, etc. One of the major attractions for students has been our library's great collection of reference material, Encyclopedias that contain reading material along with colored illustrations.
Books are issued for one week only. Multi volumed books, reference books, out of print books are not issued.
Students are allowed to borrow books only on their own identity cards. Books marked, disfigured or damaged will have to be replaced or paid for by the borrower. Students are not allowed to bring their personal books into the library. Bags are strictly prohibited in the library.